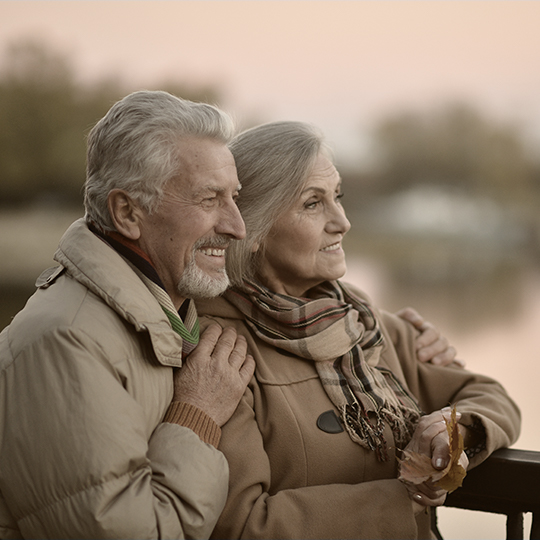 Enjoy the Fremont Experience
Fremont Senior Living is committed to providing quality care and exceptional experiences for all. We take the time to get to know the people we care for, understand their needs, and adjust their lifestyles to best enjoy the life they want to live.
Whether you or a loved one are joining our independent living, assisted living, or memory care lifestyles, you'll experience a life full of comfort and compassion.
A Proud Part of Lifespark Senior Living
Fremont Senior Living is a proud part of Lifespark Senior Living (formerly known as Tealwood Senior Living). Being a Lifespark community gives us access to some of the best senior living staff and care options available in the country.
Lifespark Senior Living has been providing exceptional senior living experiences since 1989. Our services have brought thousands of people a life of ease and tranquility, and we're ready to bring the same to you.
Learn more about Lifespark Senior Living on their website.
Our Mission
To Enrich the Lives of Those We Serve.
Our Commitments
Respect Everyone for Who They Are & Who They May Become
Everyone is unique, and this requires patience, care, and understanding. At Fremont Senior Living, you'll find the respect and dignity you deserve.
Recognize That Every Person Is Unique & Has Their Own Set of Values, Beliefs, Ideas, & Ways of Doing Things
Our experiences are what define us. We honor your values and beliefs and work hard to ensure you get to live life the way you want.
Respond to All Your Concerns, Needs, & Ideas
We value your feedback and ideas. Feel free to let us know how we can improve your quality of life for you and the rest of the community.
Why Choose Fremont Senior Living?
Events & Activities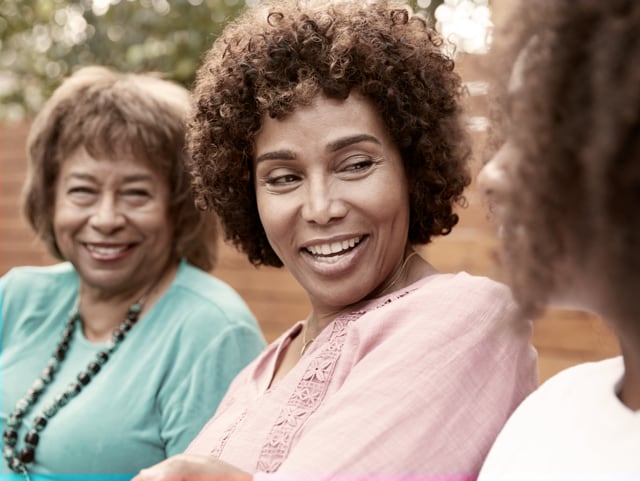 We curate our events to suit every interest and passion so there's never a dull moment!
Services & Amenities
Personalized Living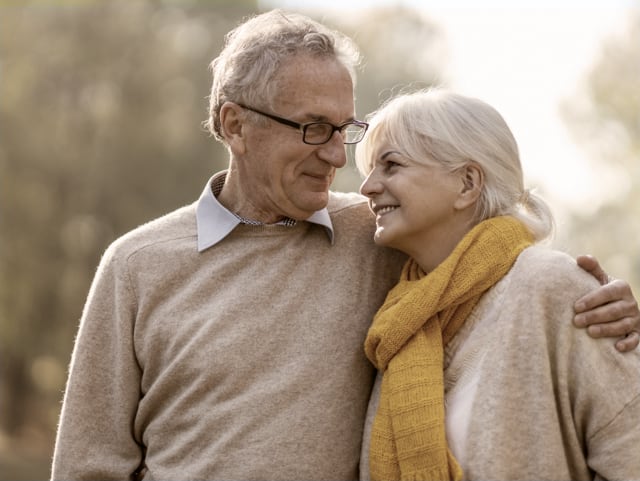 You're in charge of your level of care. We adjust your experience to match your lifestyle, including our range of services and amenities.
What Level of Care Should You Choose?
A Compassionate, Experienced Team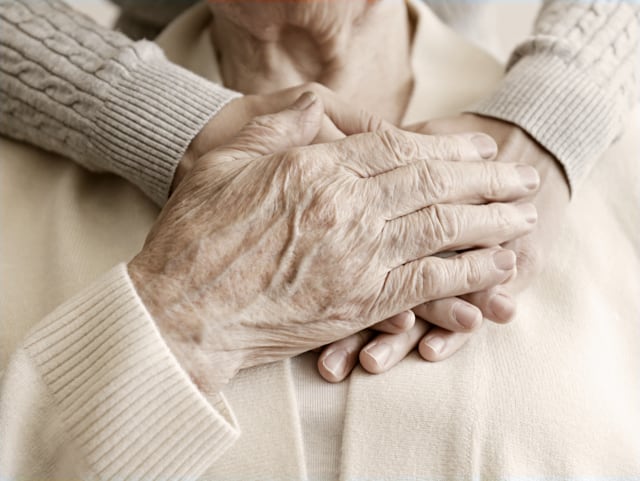 We're by your side to ensure you have the best care possible. Your values and beliefs are respected and honored, and your comfort is our top priority.
Our Community

Get in Touch
Where to Find Us
Find us just down the road from the Zimmerman Community Church.
Call Us Today
Executive Director:
Colleen Roloff
Assistant Executive Director:
Kendra Chambliss
Marketing Director:
Martha Ahlschlager
Our Address
26369 2nd Street East

Zimmerman

,

MN

55398
Call Us Today
Hours of Operations
Monday

:

8:00 AM

–

5:00 PM

Tuesday

:

8:00 AM

–

5:00 PM

Wednesday

:

8:00 AM

–

5:00 PM

Thrusday

:

8:00 AM

–

5:00 PM

Friday

:

8:00 AM

–

5:00 PM

Saturday

:

8:00 AM

–

5:00 PM

Sunday

:

8:00 AM

–

5:00 PM