Comfortable, Elegant Living That's Right for You
You deserve a life of comfort, ease, and elegance. At Fremont Senior Living, we handle the more arduous details of life so you can focus on what matters most. We design our level of care precisely for you, ensuring an experience that best fits the life you want to lead.
We monitor you and your loved one's needs, including how those might change over time. To ensure you have the support you deserve, we can evolve our level of care to provide a suitable quality of life. We'll work with family members to find appropriate and cost-effective solutions to changing needs.
If you're wondering how we can support you and your lifestyle, be sure to contact us. For an even closer look at how we can serve you, please feel free to schedule a tour through our community.
Levels of Care
Independent Living
If you're looking for help with some day-to-day tasks but are content with handling the majority of your daily activities, independent living may be the choice for you. We take on the more arduous tasks of your day so you can focus on the things you love.
Assisted Living
There may come a time when you or a loved one could use some extra day-to-day support. Assisted living helps by handling a variety of daily living activities like moving, dressing, bathing, and cleaning. Enjoy the relaxation you deserve with dignity and respect.
Memory Care
Dementia and Alzheimer's disease
can make life not only complicated but also dangerous. We bring safety and stability to your loved one's life with leading care services.
Skilled Nursing
Skilled nursing brings hospital-quality care right to our community. Our services can help manage recovery from illness, surgery, or injury for those looking for long-term and short-term care.
Why Choose Fremont Senior Living?
Events & Activities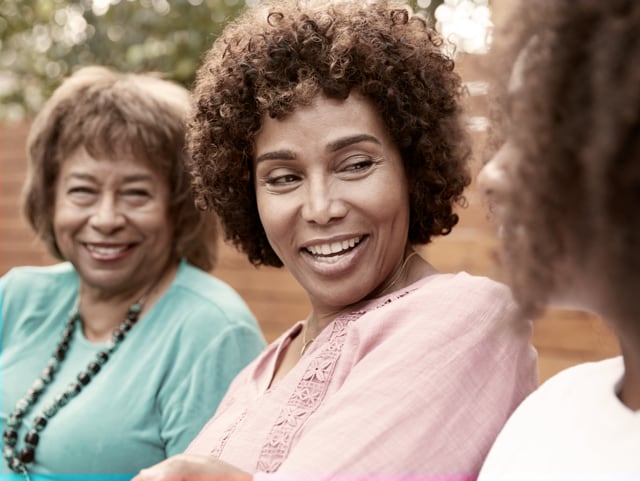 We curate our events to suit every interest and passion so there's never a dull moment!
Services & Amenities
Personalized Living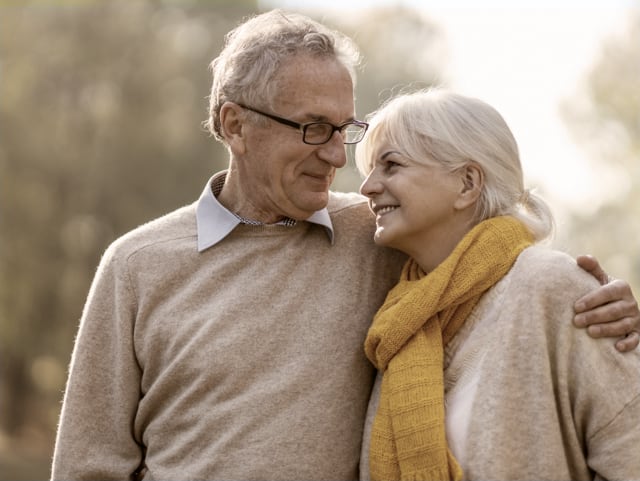 You're in charge of your level of care. We adjust your experience to match your lifestyle, including our range of services and amenities.
What Level of Care Should You Choose?
A Compassionate, Experienced Team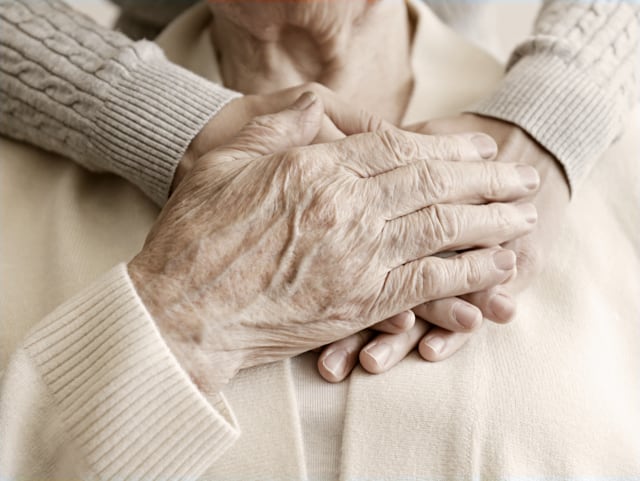 We're by your side to ensure you have the best care possible. Your values and beliefs are respected and honored, and your comfort is our top priority.
Our Community

Get in Touch
Where to Find Us
Find us just down the road from the Zimmerman Community Church.
Call Us Today
Executive Director:
Colleen Roloff
Assistant Executive Director:
Kendra Chambliss
Marketing Director:
Martha Ahlschlager
Our Address
26369 2nd Street East

Zimmerman

,

MN

55398
Call Us Today
Hours of Operations
Monday

:

8:00 AM

–

5:00 PM

Tuesday

:

8:00 AM

–

5:00 PM

Wednesday

:

8:00 AM

–

5:00 PM

Thrusday

:

8:00 AM

–

5:00 PM

Friday

:

8:00 AM

–

5:00 PM

Saturday

:

8:00 AM

–

5:00 PM

Sunday

:

8:00 AM

–

5:00 PM